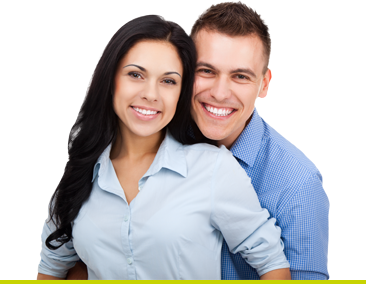 Welcome to the neighbourhood The Graphite Zabrze
This housing estate is a real jewel in the city center. Charming architecture and modern design combined with a great location, especially if we take into consideration means of transport makes everyone will find here a perfect space for a comfortable and active life.

We are building 60 apartments of different areas, adapted to the expectations of even the most demanding customers. As many as 40% of dwellings were covered by the program, "We are building for the Young".
Recently in The Graphite Zabrze
The Graphite Zabrze is a place where recently a lot has been happening. We invite you to familiarize with the latest events concerning the investment.
We are convinced you will find many important information.