In the old days the apartment was a shelter. And although a lot has changed, we all know the popular saying "my house is my fortress". We definitely confirm this.
Protection and comfort
SSafety of out residents is out top priority. Therefore, we took care of a discrete, twenty-four-hour monitoring, which allows you to sleep safely. The Graphite Zabrze is fenced and locked, so you can be sure that no unwelcome person would enter. The second important issue are vehicles. Taking into account that nowadays almost every family has got its own car we have prepared a special underground parking for the tenants, which has a gate that can be opened with a remote control. Every person that is unauthorised cannot enter the parking area or the whole estate. The underground parking has got another adventage, namely because cars are located under the ground this makes a room around the housing estate and what is more the vehicles are less exposed to accidental damages (abrasions, scratches) from the other residents.
Carefree childhood

One of the most important matters for us is to give everyone, especially children, appropriate security. There is a clean and safe playground with a lot of attractions next to the housing district.
Safety these days

PThe sense of security we want to ensure you is not anything new. Nevertheless, some companies very often treat this sense of security they add to their offer as something what raises the standard, so it is more expensive. We have a different opinion. Althought we know safety is a precious value we optimize the costs in order to maintain good prices of the apartments available for every family. We believe smart and ergonomic design means happy, safe and comfortable life in economic respect. While building safe housing estate we want to build trust of out customers. Become convinced it is possible!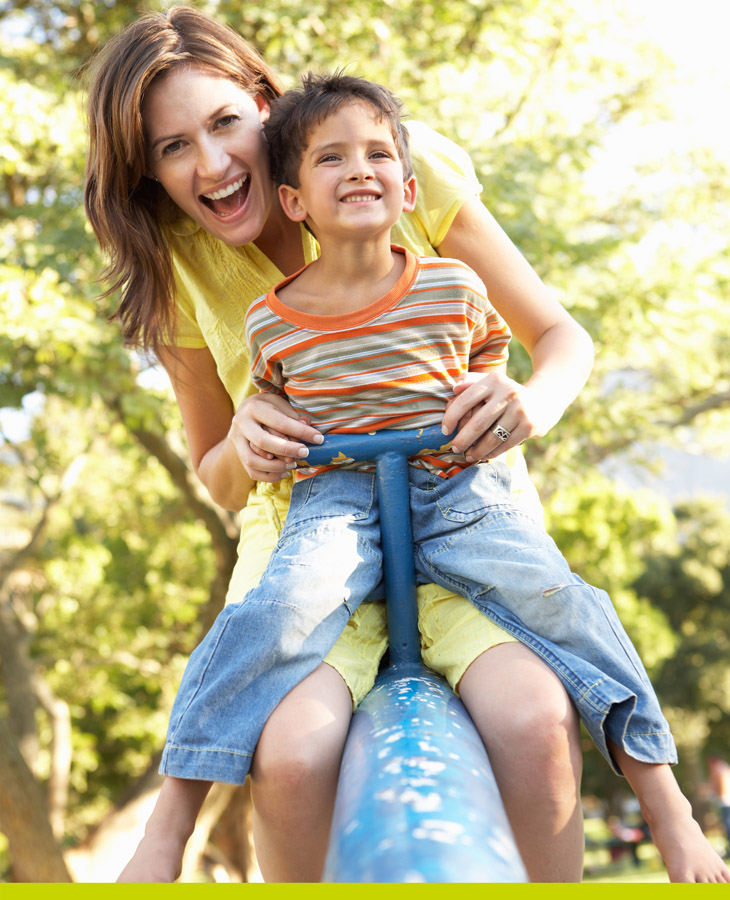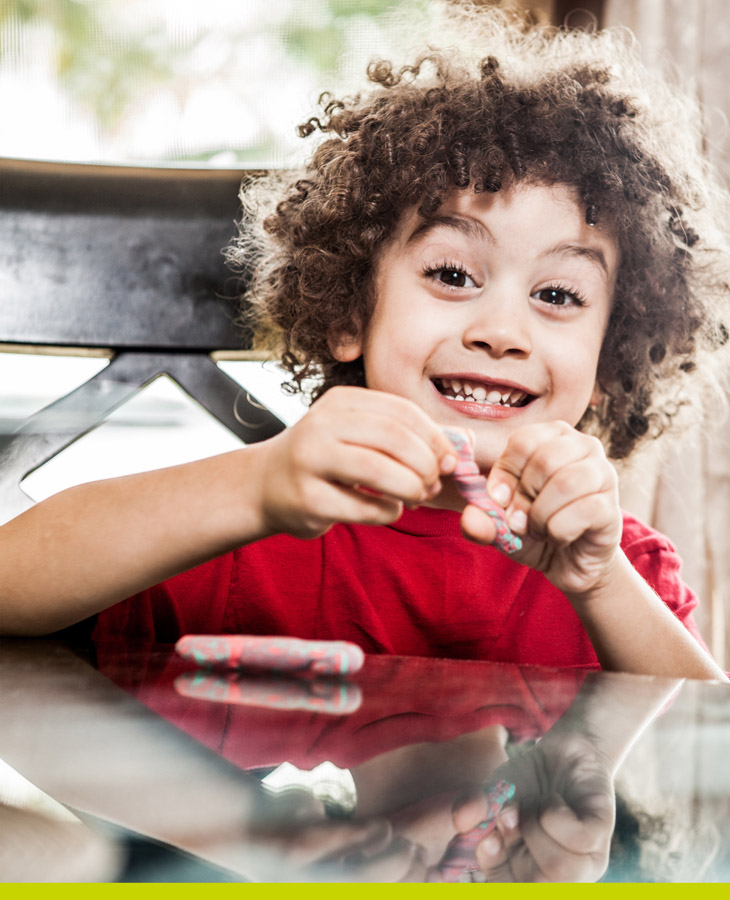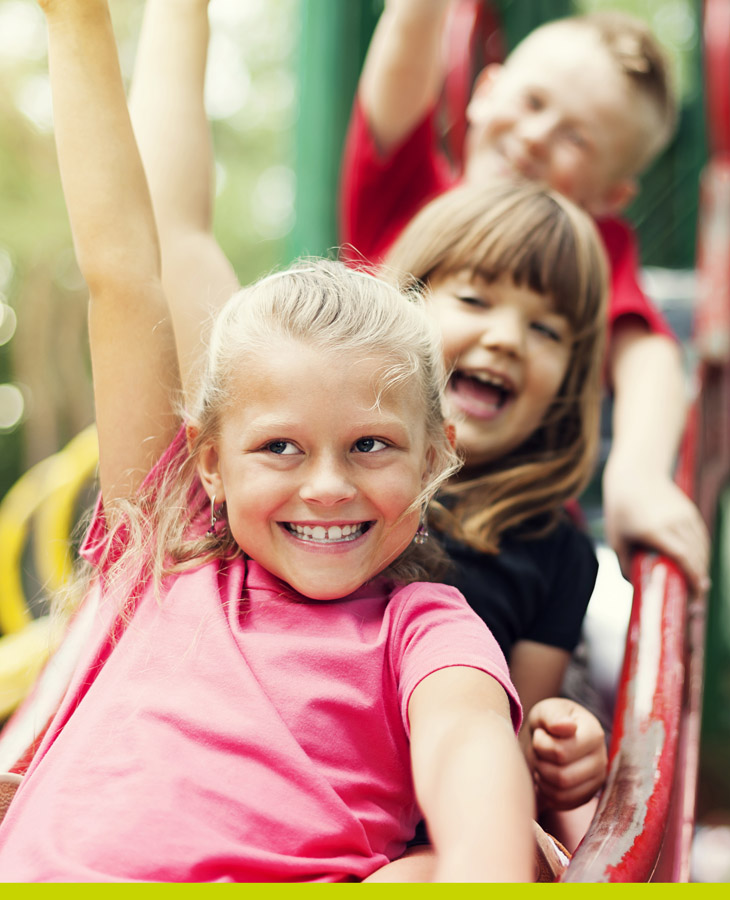 CHILDREN
There is a playground for children with a lot of attractions. Parents can be sure their kids will spend a great time in a comfortable and safe place.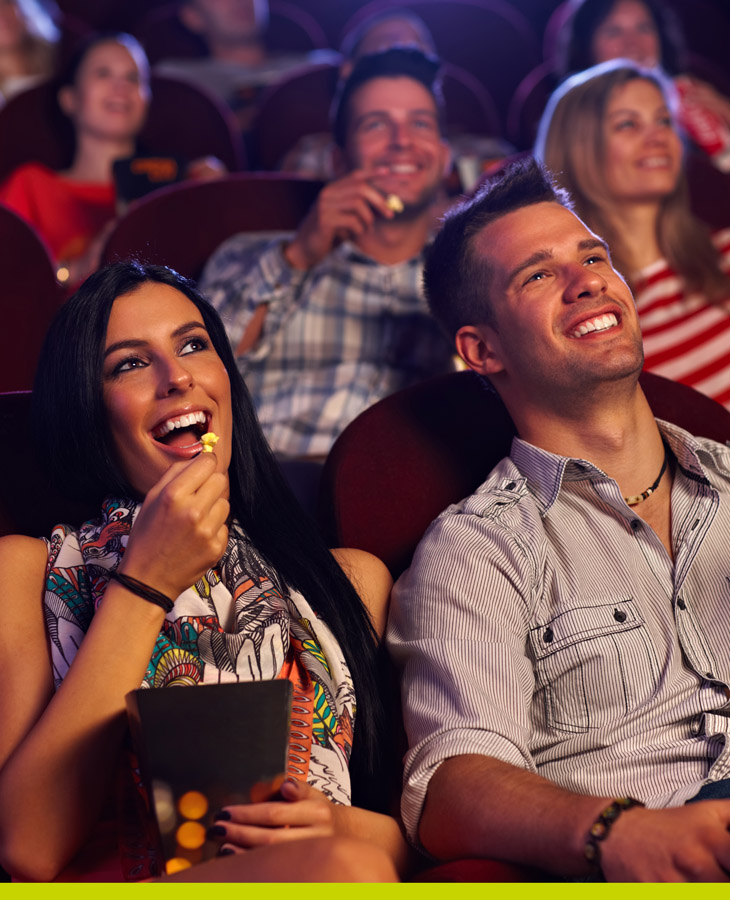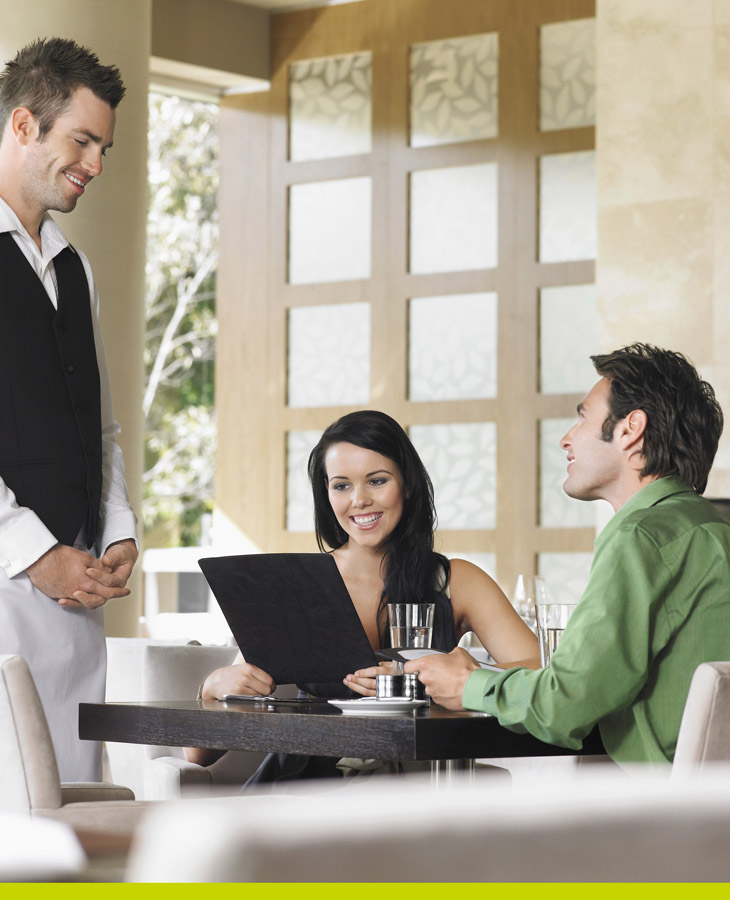 CENTRUM
The location is perfect for people who value convenience. There is a school, department store and health centre what simplifies functioning.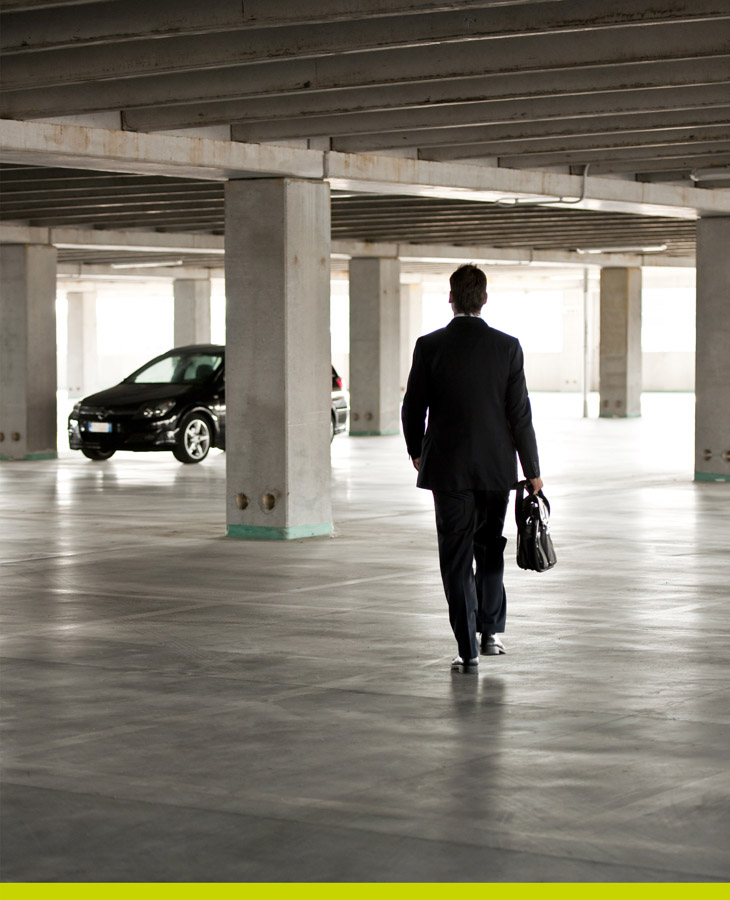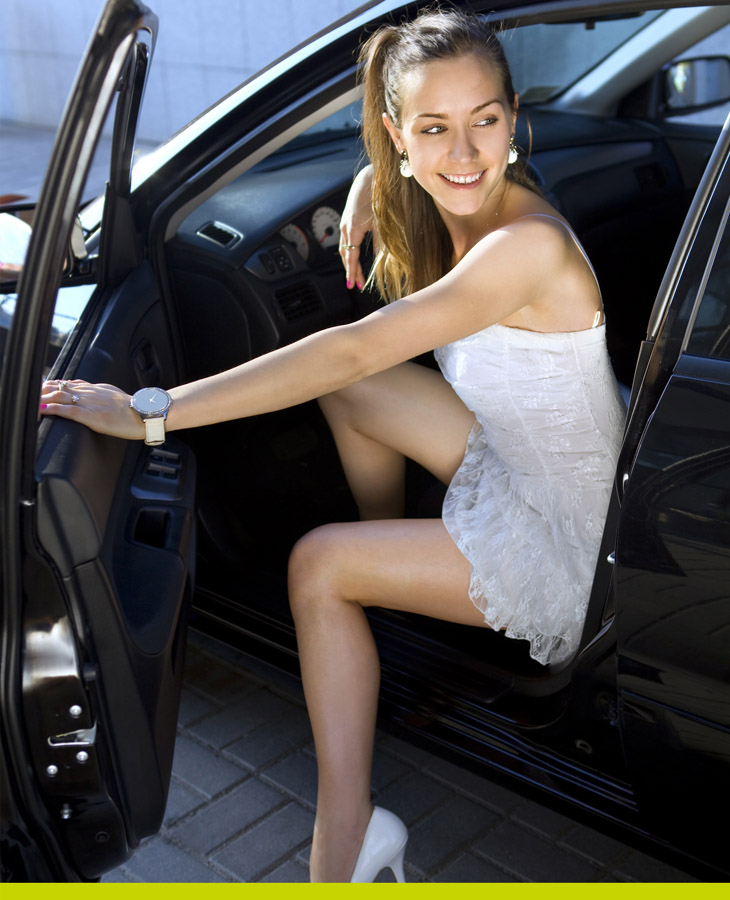 PARKING
There is a special underground parking for the tenants with a gate that can be opened with a remote control what gives comfort and safety.
Rapid pace of life
We are constantly chasing and have to be in two places simultaneously, but the problem is a day has got only 24 hours. We cannot change it but we can do our best to make certain things easier. If one is choosing a flat, the location plays a very important part. Unfortunately, if the location is better the price is higher and what is more the noise is bigger, what has a bad impact on our comfort of living. Thus, very often buyers have to compromise on purchasing "quid pro quo" but it doesn't have to be like this!
You will love it right away!

The Graphite Zabrze is a great location for a reasonable price. You don't have to be worried you will lose your valuable time. It is located in Maria Skłodowska-Curie Street next to the essential infrastructure which helps in planning your daily life. School, department store or health centre? Everything within arm's reach! You don't have to be concerned about the hustle and bustle of city life – greenery knit together in the area of the housing estate, as well as other architectural solutions causes you will come back home with pleasure and relish blissful pease. You will see the Graphite Zabrze will quickly become your private island in the middle of the ocean, full of harmony and calm. You won't stop thinking about this place!!