Everybody promises comfort and harmony…we have them in our conventional offer.
A flat is something more than just four walls. It is a retreat, a place for family meetings, our own, intimate area and reflection of our personality. Its climate has got an impact on our mood and unwittingly shapes us, that is why, all solutions used while construction should be of a very good quality.
Materials used in building your own flat

The Graphite Zabrze above all came into existance in order to satisfy the comfort need. There is a lift in every building, what undeniably helps when we carry shopping or a baby carriage. We adapted our housing estate to the needs of disabled people. We have used durable, energy-efficient and ecofriendly building materials. There are no unnecessary elements and the quality of building solutions allows focusing on a pleasure of living.
The beauty's in the detail

The popular saying says the end crowns the work. To paraphrase these words finishing touch crowns the flat. We don't use striking but little effective embellishments – our architects spared no effort in order to make this place practical and functional. We want to assure comfort that gives a possibility of seclusion and "hide away from the world". At the beggining of designing, we took into consideration the need of intimacy of our customers. The building materials were carefully chosen paying special attention to soundproof rooms. What is more, balconies are arranged in a way they don't infringe others privacy.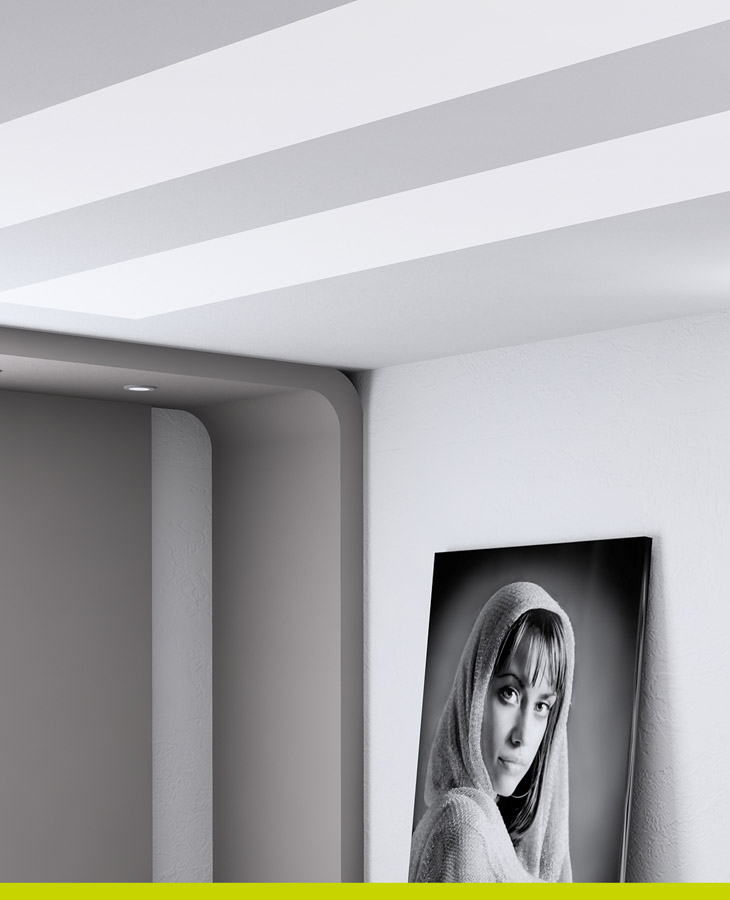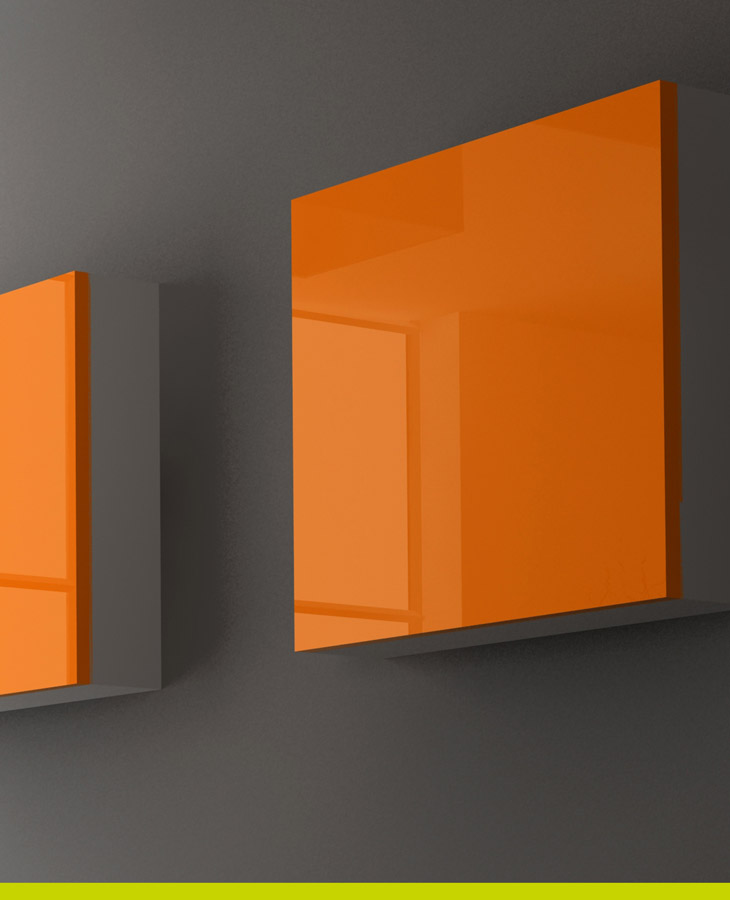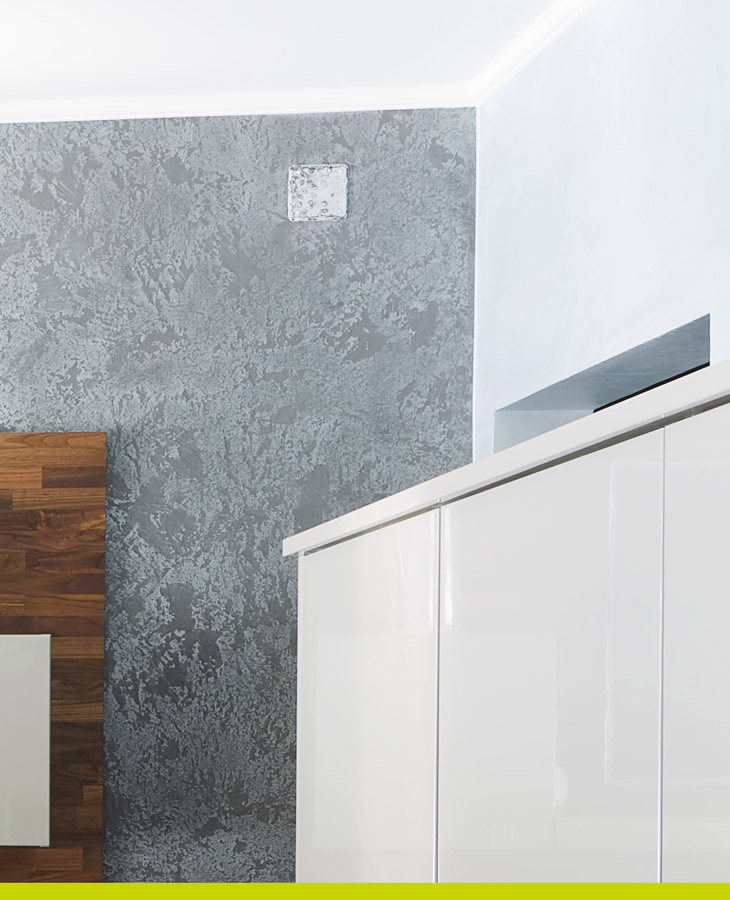 BUILDING MATERIALS
Carefully chosen building materials are modern, ecofriendly and assure soundproofing, a good heat insulation and energy efficiency.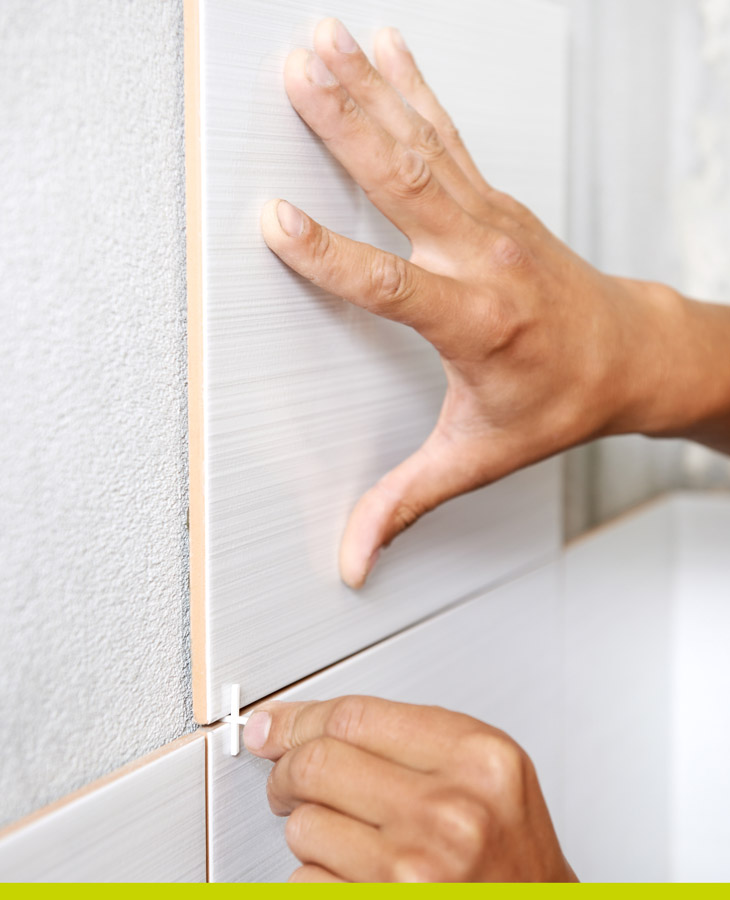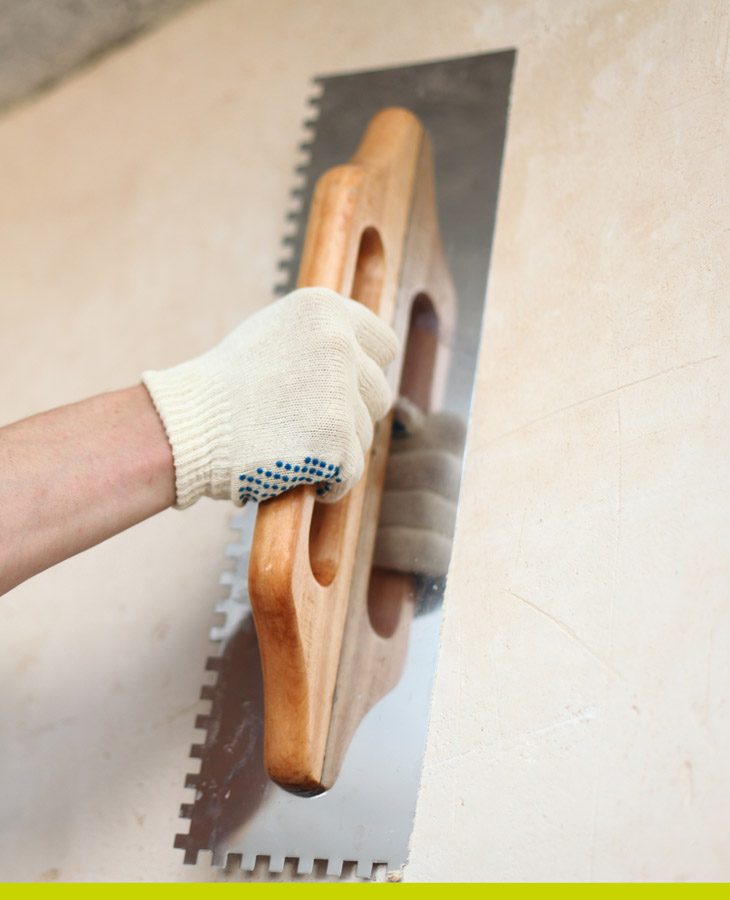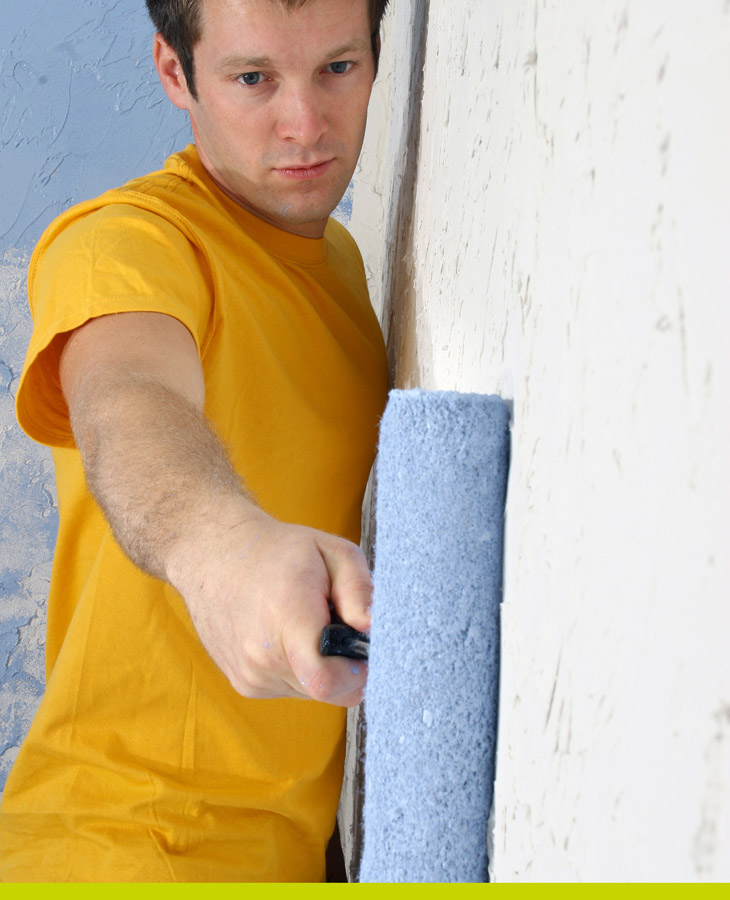 FINISHING TOUCH
Classical and ageless elegance together with modern, diverse solutions full of functionality and  aesthetic qualities emphasize the uniqueness of this place.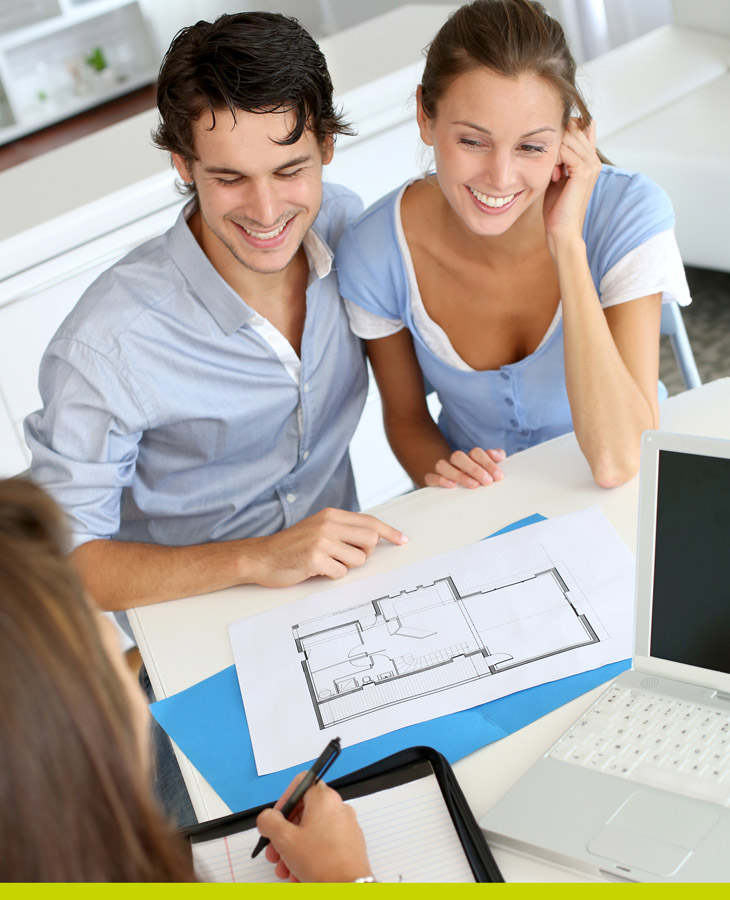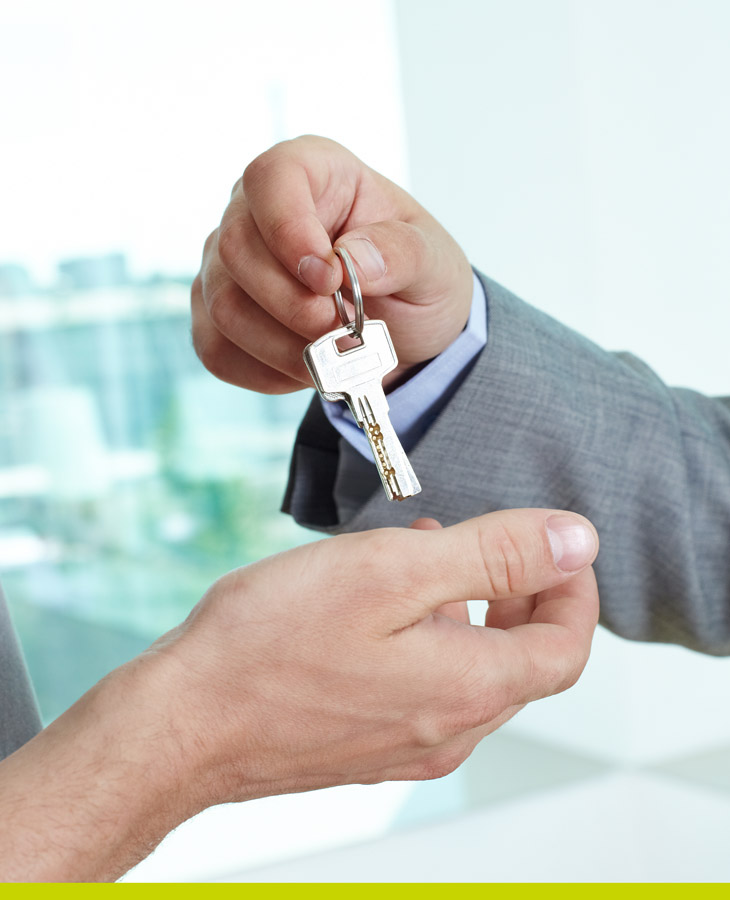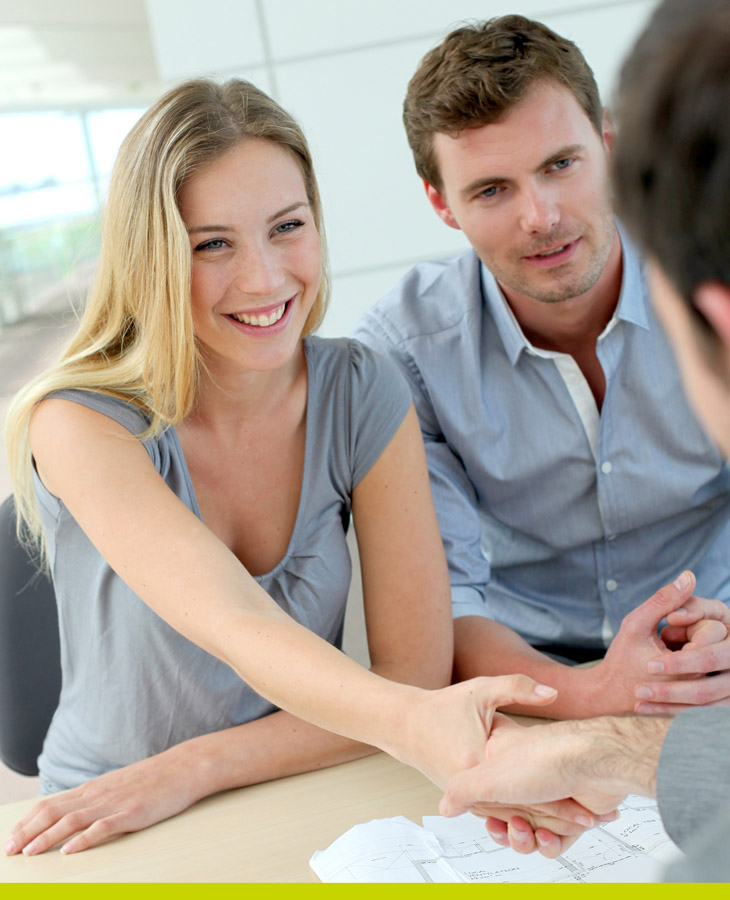 GUARANTEE
The Client purchasing a flat concludes a contract with the guarantee of the highest quality. It ensures purchase of a beautiful flat made of the best building materials.