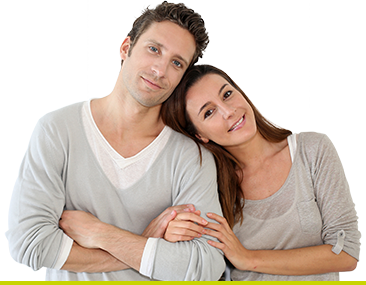 Flat for the Young

TIt is the government program, that came into force under resolution of September 27, 2013, about the support from the country concerning buying the first flat by the young people.
The legislature defined the limits of the maximum price per square meter in three variants: for provincial cities, the cities bordering directly with them and the other. In the province of Silesia in Katowice, the limit is 4,695.35 zl, in the cities bordering the Katowice 4284.50 zl and for the rest 3873.65 zl.
Therefore, The Graphite Zabrze investment can be included in the program Flat for the Young
CONDITIONS
The program MdM offers a one-time funding to one's own contribution, granted after payment of credit. Customer takes a credit from a commercial bank that has signed an agreement with BGK. After granting a credit, the bank reduces the amount of the capital by the amount of the funding and asks the BGK for repayment.
The beneficiaries of the program may be single people and married, who are up to 35 years old. A person who in a given year would be 35 years old can exercise the right to this program to the end of the calendar year. For couples, only one spouse must meet this condition. The program applies to newly built premises or detached houses, only from the primary market, purchased from the developer or housing association. The amount of support refers to the value of the apartment. It's 10% for singles and childless couples, marriage and single parents can count on 15% support, but if a person using a program would have a third or subsequent child within 5 years from the purchase of a flat, he/she may apply for another 5% surcharge. In case of residential premises, the limit of the floorage is up to 75 sq meters (or 85 sq m, only when the purchaser brings up three or more children), in case of detached houses the limit is 100 sq m (or 110 sq m, when the buyer raises three of more children). The minimum loan period is 15 years.
Here you can find more information about the program:
http://www.rodzina.gov.pl/mieszkanie/program-mieszkanie-dla-mlodych