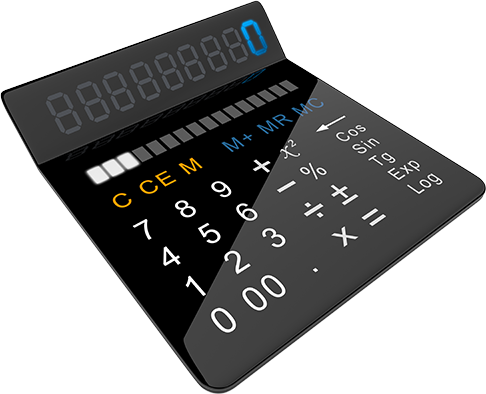 1 sq m of the flat
1 sq m of the balcony
1 sq meter of the patio
3690 zł/

2850 zł*
1500 zł
1250 zł
*The price possible only with the maximum support of the programs "We built for the Young" and "Flat for the Young". More information abaut the programs here:

Build for Young

, 

Flat for Young
parking place in underground parking garage:
As a part of The Graphite Zabrze investments, both existing customers who bought a three-room flat and those who will decide to purchase the apartment to the end of April 2014, they all will get a bathroom or kitchen design included in the price of the apartment together with the turnkey construction.
These are all gross prices. Price of a given flat include the price of a balcony or a patio. We have stressed prices in order to show out Clients that the price of a square meter of a flat is different than the price of a balcony or a patio.
Parking place is optional.